"Pay off $187,000 in debt… in two years… by saving 10% of your money… NOT paying bills with it… but instead buying yourself something nice like a genuine silver tea spoon to stir your coffee with?"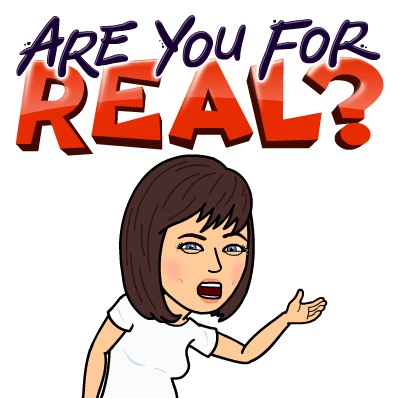 Seriously. SERIOUSLY!
That's the advice of a published author, who I'm not even going to name because I don't want to be part of spreading her ridiculous message!
Ignoring the fact that she got herself 187 THOUSAND dollars in debt in the first place… this is ridiculous advice.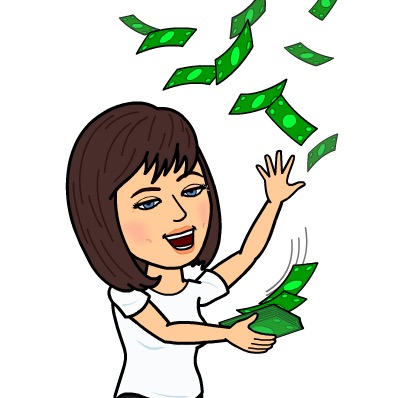 Sure… it's nice to believe we 'deserve' a certain amount of money (have I mentioned she recommends carrying around $1,000 cash in your wallet 'because that's what rich people do')… to believe we 'deserve' nice things in life. But this rubbish will not get you out of debt!
But there is a way!
I know, because Steve and I have lived completely debt free since we first married, and I've helped someone very close to me on their debt-free journey too ☺️
So how do you pay off massive amounts of debt?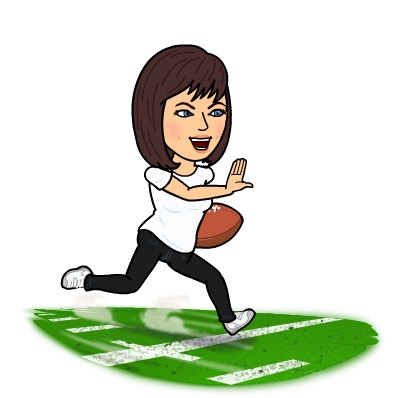 Step #1
Plain and simple… you MUST have a deep resolve that you will not use credit any more. You are done with debt, and you're gonna work your backside off until it's paid off
You can't force this step on anyone.
And you can't be light hearted about it if you're the one wanting more from your life than being slave to your debt repayments
Step #2
Take a birds eye view of your finances and choose the biggest win
What does that mean?
Brainstorm on a piece of paper where your finances are at. How much is your phone bill? Are you getting charged bank fees? Are you being charged interest on your credit card?
You want to get an overview of exactly where you're at and choose just one area where you'll see a big win… and see it quickly!
What does this look like?
When I helped my mum with this, she was paying $120/mo for her phone plan!! I finally convinced her that my prepaid plan gave her the same coverage and call benefits, and she switched to $40/mo!!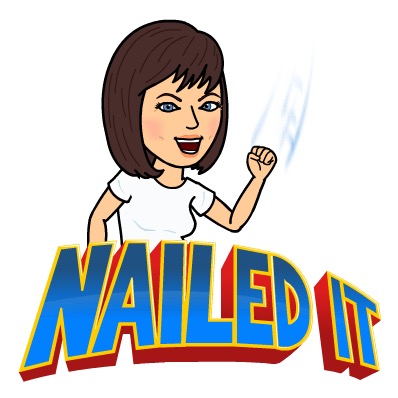 That one small change cut 2/3 of her phone expenses!
So… if your finances are overwhelming… if you've got more debt than you can even wrap your head around… take a step back and look at it as objectively as possibly
Choose one action. Big win!
You've got this.
Cheering you on,
Lizzie