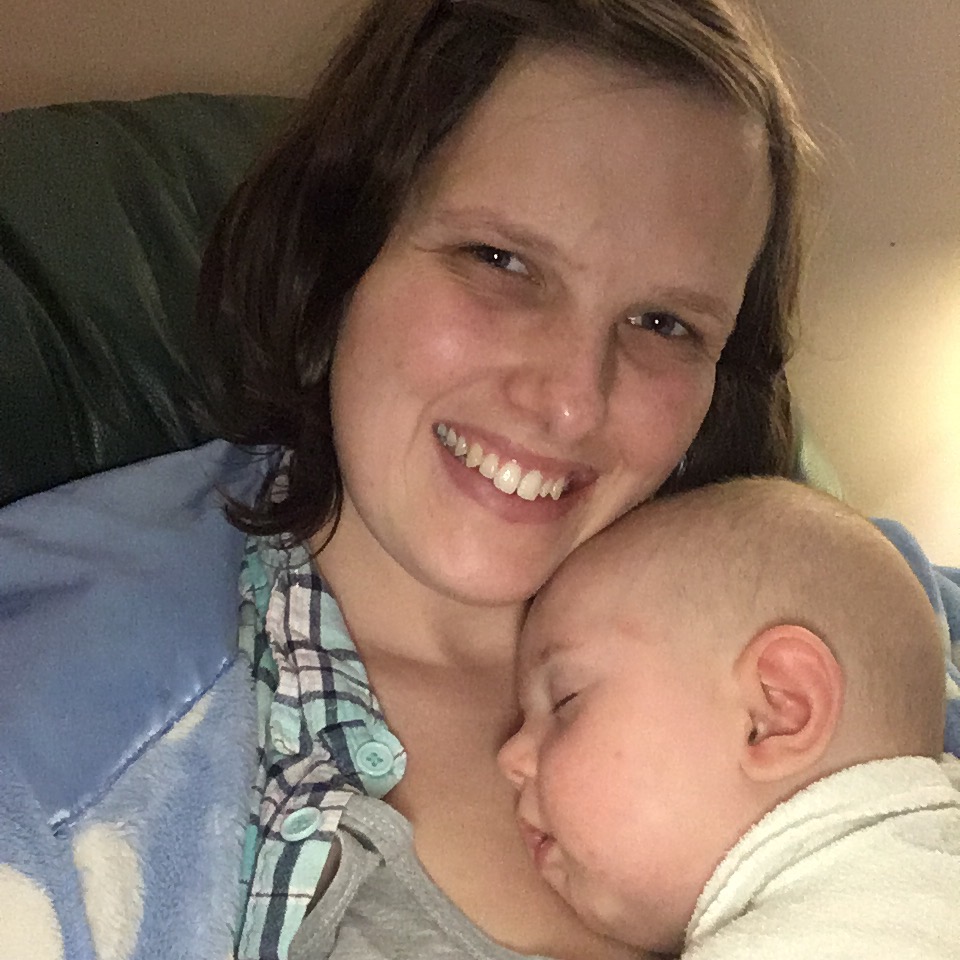 Sometimes, I just need to give myself permission to hold my baby while he sleeps 😍😴
I'm enjoying sitting all snuggled up tonight and prepping for my client call in the morning.
Growing my skills as a copywriter is really exciting and important to me. I love the idea that I'm building a skill that can bring my clients such massive value
(If you don't know, a copywriter is someone who writes to sell. My current project is helping my client sell a new mental toughness program. I read, research and interview him to deeply understand his business and the value that he's offering. Then, I'll write emails and video scripts to help him communicate that value to his audience)
Anyway… I'm enjoying working from home. But by far my biggest hesitation about working from home is the fact that I don't want to compromise the way I WANT to mother my children.
I know a single mum working 60 hours a week can still be a fantastic mother (my mum did it!) and I know there are many, many amazing working mothers out there!
But that's never what I wanted.
I wanted to be home with my kids, not sending them off to day care. I want to read books to them and spend my days taking them on adventures to playgroup and Bible study and baby gymnastics.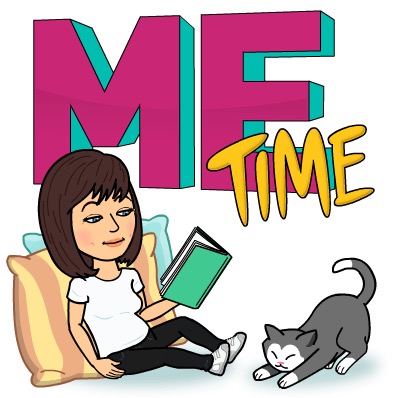 But then, three years ago, I developed this love of copywriting.
I'm deeply passionate about genuine marketing and how it can exponentially grow businesses.
And it's taken me a long, long time to finally get client work… because I was terrified to compromise my mothering. We don't NEED the extra income (we've lived on a single-income since the day we married) and I had all these fears about work consuming me.
But I'm so glad with how this first project is going. I'm really, really enjoying it, without stressing. I feel like all the knowledge I've been building these last three years is piecing together perfectly.
I'm not compromising my mothering.
So tonight, I'm giving myself permission to cuddle my baby while I work. I'm listening to him giggle in his sleep while I mind map and enjoy working 👶😴😍