I'm a neurotic tortoise…
Hi, my name's Lizzie Mills and I have a confession…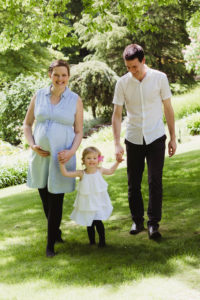 I'm a perfectionist and a dreamer.
When it comes to blogging, I spend an incredible amount of time crafting excellent content.
I never want to be the person sharing 'What I Ate Wednesdays' or #targethaul!
On this blog I share my personal motherhood journey and the lessons I'm learning along the way.
You'll find me writing about birth and breastfeeding, marriage and money.
But, the truth is, I'm a neurotic tortoise.
"What on earth do you mean Lizzie?"
I spend hours crafting valuable content. My readers are mostly mums, and we mums are short on time!
So whenever I do share something, I invest a lot of time into making sure it'll be amazing for you 🙂
So I'd like to invite you to join me on my journey!
Simply enter your name and email address to join my email newsletter…
That way you'll be notified when I win the race 😉